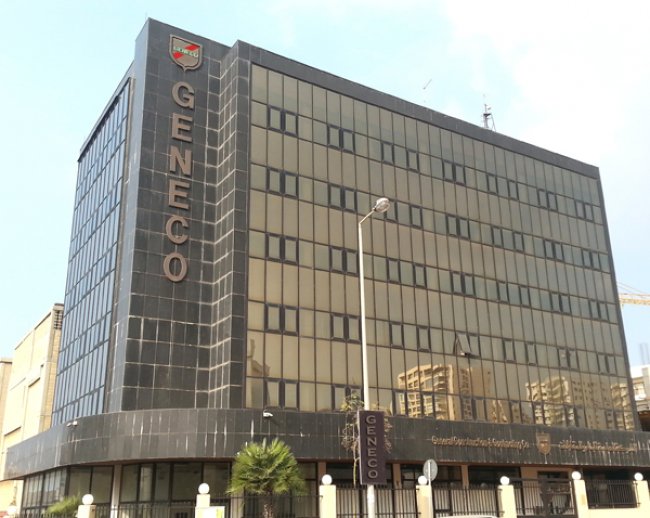 GENECO S.A.R.L.
General Construction and Contracting Company - GENECO, was established in 1982 earning a sold reputation as one of the country's foremost construction and contracting companies operating throughout the Republic of Lebanon delivering a quality to a diverse range of clients, with jobs ranging from 2.000.000 USD ~ 100.000.000 USD.
We are dealing with all kinds of construction projects, including entertainment centers, shopping malls, hotels and leisure, educational buildings, hospitals, places of worship, towers, residential buildings, historical and touristic projects, roads, infrastructure, marine works, bridges, electricity and water supply networks, waste treatment plants, pumping stations and power stations.
Since its establishment under the presidency of Mr. Walid Baha'eddine Hariri, Geneco was and still proud of its good reputation in rebuilding Lebanon after the civil war, it built up a history of good reputation in performing jobs according to international standards of quality and handing over the projects on time meeting client expectations.
Our management team is highly qualified; we own a wide range of machinery and equipments.
During over than 32 years of achievements, from 1982 till the moment, out company has executed proudly some of the most important projects that have great usefulness and utility for the country of Lebanon.